We want to share and transmit our values.
On this page you will find all the information about our agency: its history, its commitments and its values. Click on the subject that interests you.
Verdon Voyages is a local travel agency, created by two Verdonians, Jean-Marc and Nordine, who are passionate about outdoor sports. Their objective is to share their passion for their region with you, from the Lac d'Allos to Vinon de Verdon, while respecting this beautiful and fragile environment. 
In this approach, we work for a sustainable and responsible tourism. 
,
Our values and commitment for the Verdon
The Verdon is a plural territory marked by its size, the diversity of its landscapes, the multiplicity of its cultural and natural heritage, its history and its memories. In this contrasted territory, Verdon Voyages is committed, in connection with the operators and institutions concerned, to promote and support the development of services and products adapted to local specificities.
Verdon Voyages is committed to sustainable tourism based on fundamental values for a harmonious development of the territory:
Active participation in the local economy
Solid, long-term partnerships with our service providers and affiliates, 90% of whom live in the Verdon all year round.
"Off-season" commercial strategy. Verdon Voyages is developing the tourist offer in order to strengthen the local economic fabric, which is currently too dependent on the summer season.
Choice of our suppliers and subcontractors in the region as a priority.
Promotion of local crafts and producers to our customers (short circuit).
An environmental conscience
Accompanying our clients in environmentally friendly tourism practices. Distribution of "good practice guides" and relaying of existing materials published by the Verdon Regional Nature Park and the various local players working in this direction.. 
Qualification and diversification of the tourist offer to favour the influence and preserve the WHOLE TERRITORY. Verdon Voyages strives to make visible service providers who are far from the main centres of interest, thus limiting the concentration of tourist flows and the saturation of certain sites.
Highlighting of quality initiatives and more particularly of "Valeur Parc" members in our descriptions and communication materials.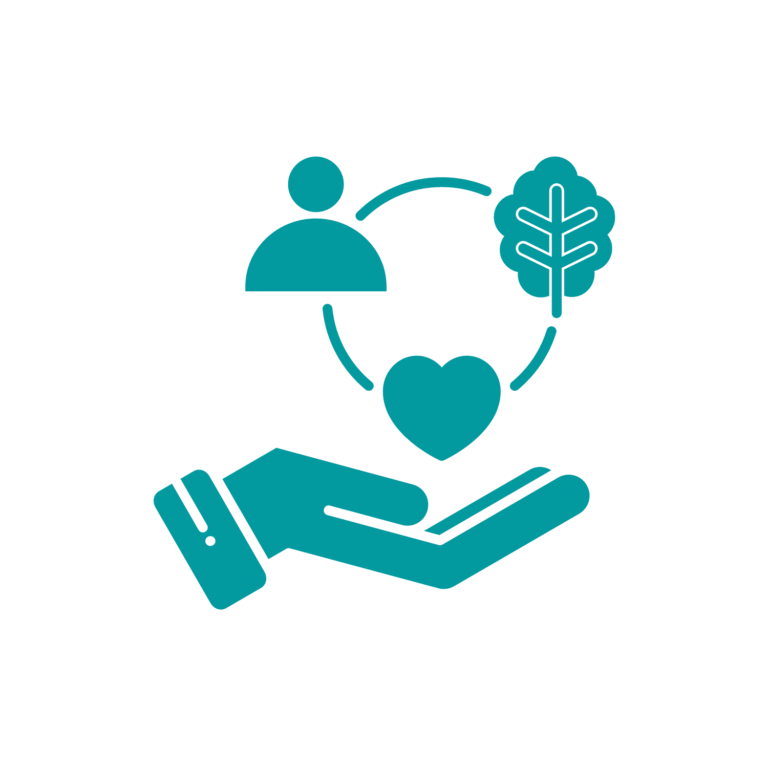 A quality approach and strong Corporate Social Responsibility
Information and guidance for tourists ALL YEAR ROUND through our websites and communication channels (chat, e-mail and telephone / social networks):
Welcoming and listening attentively to the needs of the clientele in order to respond as well as possible to the request with a concern for the safety of people and the environment.
A permanent concern to be part of collective territorial development strategies by participating in various meetings and consultation actions.
An exemplary company with a reduced carbon footprint:
– By offsetting 200% of the CO2 emissions generated by its servers as part of the MYCLIMATE programme.
– By limiting the amount of paper printed to a minimum thanks to digital alternatives.
– By limiting the opening of the shop (which consumes a lot of energy) to the peak tourist periods.
A hiring strategy that favours job security in consultation with the employees. A willingness to make positions permanent depending on the company's development.
Support for the training and development of the skills of Verdon Voyages employees.
Une prise en compte des besoins individuels et une adaptation des rythmes pour permettre l'épanouissement professionnel.
The guide to sustainable tourism
Simple gestures and a little "common sense" do a lot of good for nature and the people who live there! Here is a non-exhaustive list of good practices in sustainable tourism: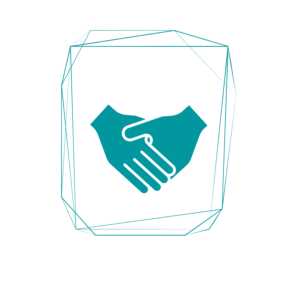 Favour short circuits! Our region has a multitude of traditional markets where the stalls are full of good local products. For a list of markets by village you can visit this page.
Limit disposable plastic packaging. A good stainless steel water bottle is shockproof, light and reusable for life! A sandwich wrapped in paper will prevent a fox from getting an intestinal obstruction if it gets too close to a dustbin…
Get to know your holiday-maker neighbours, as you may have the same activity plans, which will allow you to carpool (you will see that at the height of the season the journeys are long and parking is not always easy) in a friendly atmosphere!
"This flower is beautiful!" Yes it is, but take a picture and leave it alone. Many plant species are endemic and protected. Walk along the paths without going far to avoid trampling anything and above all avoid bouquets and other bucolic pickings.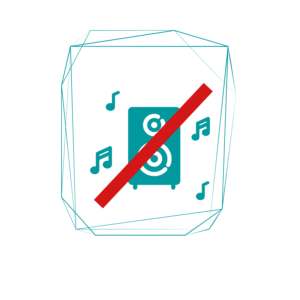 Nature and its inhabitants only make noise for a specific purpose: to alert, to protect, to call out… Enjoy the natural sounds and try to identify them rather than increasing the decibels with music… portable speakers are strictly forbidden in the grand canyon: you risk a fine.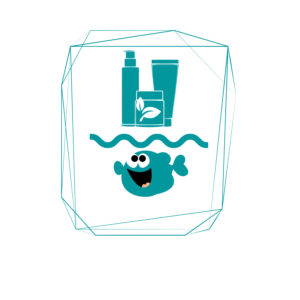 If you are going to swim or practice a water sport, remember that you are in the natural environment of algae, plants, fish… and all these little creatures do not digest non-degradable cosmetics! Give preference to natural products.
Holidays are an opportunity to move your body…without getting into a rut. We offer you to rent an electric bike for the duration of your stay. If it turns out that you will want to adopt one as soon as you return home.
The Verdon is a HUGE territory which cannot be summed up in the Grand Canyon, the beach of Galetas-Lac de Sainte Croix and the Martel trail. Of course these places are famous and worth a visit but they concentrate the flow of visitors: saturated path, crowded beach, traffic jam of pedal boats… If you are in lack of ideas, consult our site which will provide you with a lot of information to get off the beaten track and live a FULL NATURE holiday!
If you wish to go further, we invite you to take a look at the European Charter for Sustainable Tourism
The Verdon Regional Natural Park is also a real mine of information. It provides many supports to the public. We adhere to the values that it conveys and support the awareness-raising actions that it develops so that sustainable tourism becomes the new norm.
We are sure that you will understand this message and it is with joy and confidence that we will welcome you to the Verdon. We live here all year round and love our territory. If we promote it and invite you to discover the Verdon it is because we know it is beautiful. But often what is beautiful is fragile!
Our agency based in Moustiers Sainte-Marie
Verdon Voyages, chemin Marcel Provence, 04360 Moustiers Sainte-Marie. Open every day from 10am to 1pm and from 4pm to 7pm (from June to September)
At the cinema in Gréoux les bains
For the film Verdon Secret. Come and see us and we will be delighted to tell you about our passion for this area!
We are open all year round and will answer your questions even out of season on the chat or by mail. If you have any questions regarding bookings, we will call you back. Reservations can be made online at any time.
By e-mail
info@verdonvoyages.com
By chat
: leave us a message on the chat, we answer within two hours.
By message
:
Click here