TEAM BUILDING IN THE GORGES DU VERDON
Do you want to boost and stimulate positive interaction between the members of your teams?
Are you looking for an unforgettable, disconnected place, Nature, Escape and Cohesion as the driving force?
Verdon Voyages organizes you a seminar out of the frame, 100% nature, in your image,
immersed in nature in the Wild, the Gorges du Verdon !
Organizing a seminar in the largest canyon in Europe is
THE answer to creating an unforgettable experience in the middle of nature!
All year round, summer and winter, from a Team-Building day to a Seminar stay over several days, Verdon Voyages takes you to a destination 100% Verdon.
Canoeing, rafting, canyoning, hiking, camping, adventures, orienteering, "Verdon Express" challenge, via ferrata, etc…
Verdon Voyages creates the seminar adapted to your needs, your desires in an unforgettable "turnkey" experience.
Cohesion
Immersion
Activities
on the water
Immersion
through fun and energizing nautical experiences with canoeing, solo or accompanied,
rafting
, canyoning, aqua hiking, orienteering and even the "Verdon Express" team challenge, etc…
Cohesion
Discovery
Activities
on land
Discovery during emblematic hikes for all levels, from beginners to confirmed, in the furrows of the Gorges du Verdon and its surroundings or during an electric mountain bike getaway on our most beautiful trails! Contemplative itineraries guaranteed !
Cohesion Stimulation
Cultural
activities
Intellectual
and collective stimulation with our
cultural workshops
: introduction to astronomy with the Bauduen Observatory, visit to the Verdon Prehistory Museum, workshops with the Verdon Regional Natural Park, activities around truffle growing or even discovery with the film Iconic 3D "
Verdon Secret
", etc…
And also the 100% tailor-made seminar

Our team organizes a tailor-made outdoor seminar for you, in your image, outside the frame and 100% natural !
Thrills on the water, on land, or in the air…
Magnificent landscapes, thrills, gastronomy… the choice is yours !
Contact us to create together YOUR unforgettable seminar !
Coworking - Workshops - Plenary sessions
If you wish to combine relaxation with work sessions, we provide you with dedicated spaces.
Indeed, we offer original formulas adapted to group work in places on site, easily accessible on foot from the accommodation.
If you choose a more "classic" formula, we also have a seminar center with a capacity of 400 places a few hundred meters from one of our 4-star campsites.
In short, working while being "with your feet in turquoise water" is possible and so regenerating!
An overview of the flagship accommodations we offer…
An exotic and friendly concept with quality services. For groups of up to 200 people. Double or single rooms with two to three bedrooms per chalet. A very interesting formula for your Seminar – Team Building in the Verdon.
Timeless and chic, "standing" hotels can accommodate groups of up to 100 people on the principle of shared rooms. It may have a restaurant and seminar rooms for coaching activities or plenary meetings.
A real cocoon of character, the monastery is also one of the most popular destinations, accommodating up to 70 people. Double or single rooms for an unforgettable experience. It is also an ideal starting point for orienteering, canoeing and canyoning.
Passionate about nature and the benefits of outdoor sport, we are a dynamic and enthusiastic team.
We concoct a tailor-made stay for you and accompany you throughout your getaway to fully live your experience "out of time" and create, or even recreate, a lasting bond within your teams.
Our seminars in the Gorges du Verdon are created in your image and adapted to the wishes of your company and your teams.
From day trips to multi-day stays, we create unforgettable events with memorable memories, from A to Z.
Our motto ? Enthusiasm at the service of escape !
Jean-Marc

Co-founder
Assumed "Geek" and passionate about climbing, Jean-Marc has already opened several routes in the Gorges du Verdon which hold no secrets for him. It accompanies you into the unknown depths of the Gorges !
Nordine
Co-founder
A fine manager at heart, he surrounds our team of guides with enthusiasm and friendliness! Between joviality and leadership, he is all over the place between land and Gorges 😉
Katharina
Event Manager
Project coordinator, Katharina ensures the organization of events and the link between each project… A fan of hiking, hiking and flying, she loves Nature and its mysteries !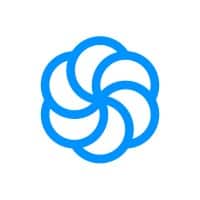 Sendinblue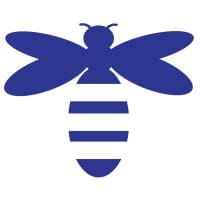 B-workshops
Billiotte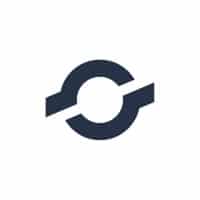 Carbon 4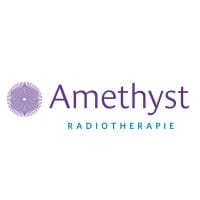 Amethys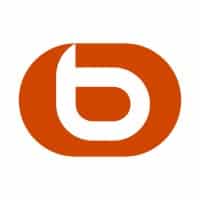 Boulanger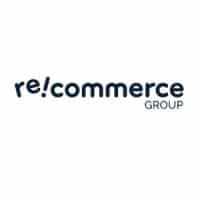 Re!commerce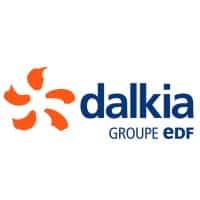 Dalkia
Fer-play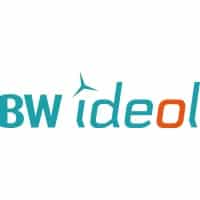 BW-ideo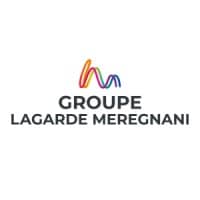 Lagarde
For your Team building in the Gorges du Verdon, our rates are packaged according to the accommodation formula you choose, the type of activity, your specificities and the desired period. They include accommodation, activities, meals. You can of course tell us in your request if you need additional services such as transport or specific entertainment for example.
From
200 € /
Person / Day
Magnificent landscapes, verticality, canyons with turquoise water: everything combines to make the Gorges du Verdon an ideal place for an unforgettable Team Building.
The Gorges du Verdon are located about 1h30 from Aix en Provence TGV station, Marignane airport, Nice airport.
Thanks to several partnerships and knowledge of the region, we can adapt the seminars to your desires: activities, type of accommodation, place of co-working; everything is modular in respect of the image of your company.
Our preferential prices vary according to the level of services selected. They usually include accommodation, meals and activities.