Make reservations for all your activities in Verdon gorges and lakes
Hiking, canoeing, rafting, museums, restaurants… We are specialists of Verdon. 
Easy and quick reservations, by phone or online, 

easy cancellation and best prices guarantee.  



We did a boat tour, with a family picnic. The teens loved it, and us as well !
Marie
24 March 2019
Wonderful scenery, I loved the Moustiers-ste-Marie village.
Patrick
24 March 2019
We spent a really fantastic day in these magnificient gorge !
Isabelle
24 March 2019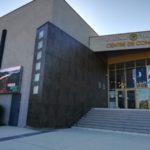 I saw the film Verdon Secret, beautiful drone pictures of the gorge, made me feel like doing to the Martel path again.
A film to see if you come to Gréoux.
Jean-Marc
24 February 2019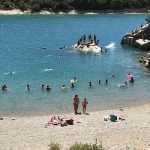 Wonderful day kayaking, best organization and top atmosphere ! Something to do again for sure !
Lucie
14 October 2018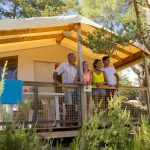 Beautiful place to swim and kayak. A very good day with family, and bright sun too !
Philippe
18 August 2018
You wish to receive to receive information about our activities