Aquatic Descent of the Gorges du Verdon – Sports Trip
Canoeing and rafting in the Gorges du Verdon - Sport Stay
Live the canoe and rafting experience in the Gorges du Verdon! Going down the entire Verdon Gorges on water is a dream so far inaccessible for most… In 2021, this dream becomes possible: Verdon Voyages is offering several itinerant stays for canoeing and rafting in the Gorges du Verdon. You select your dates of stay and check the guide's availability. Book online and do not hesitate to contact us using the "chat" (bottom right of your screen). You can also leave your details on the chat and we will call you back.
Consult here the most frequently asked questions about the Aquatic Descent of the Gorges du Verdon.

Dates and prices
5 days, 4 nights
Next Trips: May, 22nd-25th 2021, May, 29th-June, 1st 2021, June, 12th-15th 2021
Price: €730 
Departure is guaranteed from 5 participants.
Payment & cancellation conditions:
*Payment: 30% of the amount of the stay when booking; balance at D-30 without reminder from us;
*Cancellation: full refund in the event of cancellation related to Covid-19; withholding of the deposit in the event of cancellation before D-8; no refund in case of cancellation after D-7; cancellation insurance on request.
You agree to 5 days of rafting, packraft/water hike, floating and canoeing. No partial reimbursement of activity(s) will be made except for medical reasons or if the weather makes activities impossible.
Day by day
ITINERARY
Data Sheet
The Price Includes
Questions Answers
Place an Option
Price: €730
Next Departure:  May, 22nd 2021
Duration: 5 days
Level of Difficulty: Demanding 
YOU CAN SET AN OPTION AND ASK TO RECEIVE THE DATA SHEET BY CLICKING ON THE GREEN BUTTON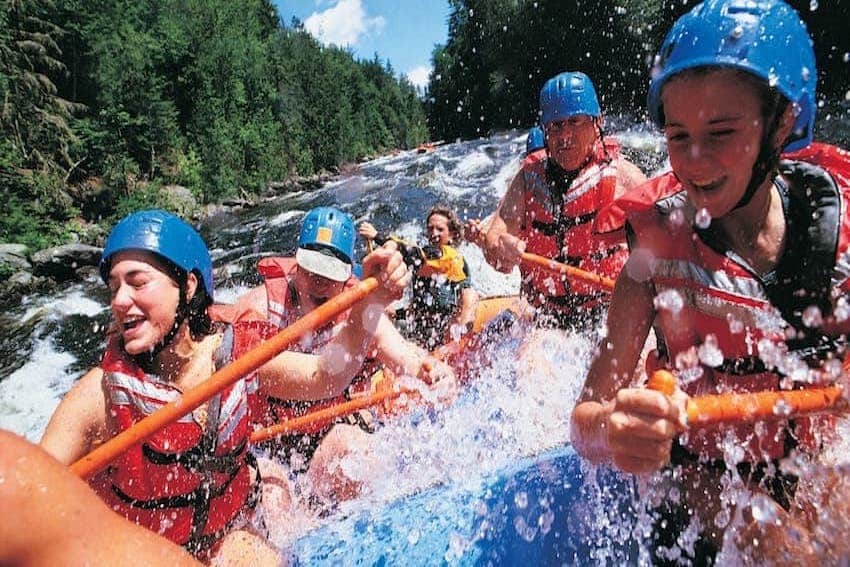 Rafting, aquatic hiking and canoeing: vary the activities on water to descend the Gorges du Verdon in an exceptional natural setting and a family atmosphere!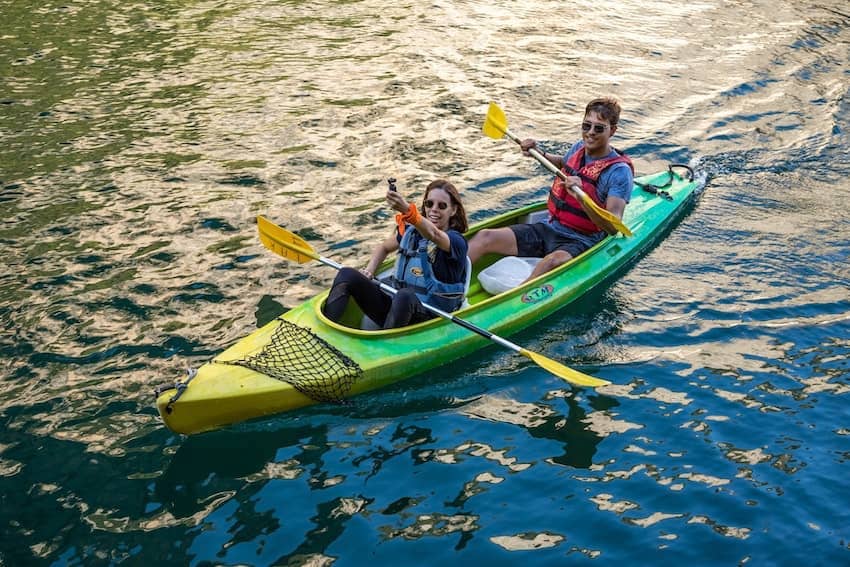 Follow our roadbook independently to descend the emerald green waters of the Gorges du Verdon by canoe in a preserved natural setting and a family atmosphere!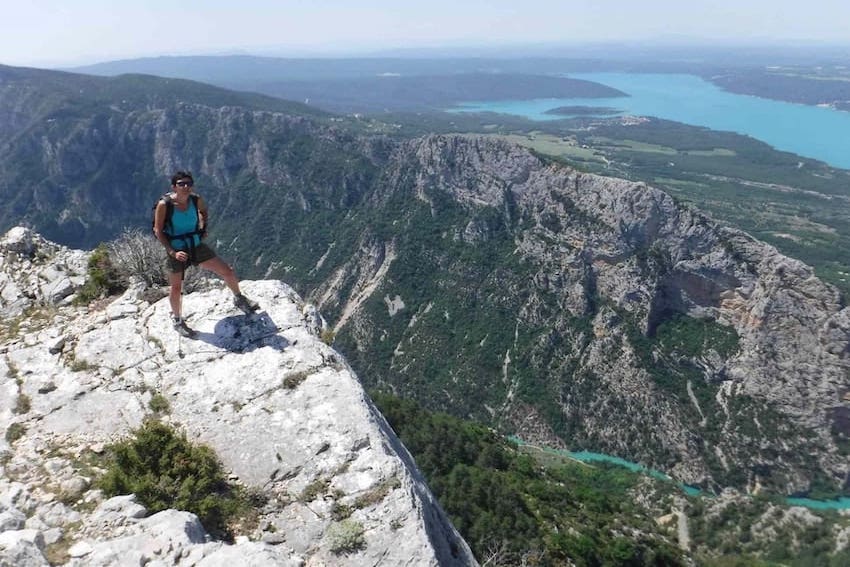 Spend 5 days hiking through the Gorges du the Verdon with their incredible emerald green color...... Take a trek through its spectacular canyons and the exceptional reliefs of the Regional Natural Park.​