Stay: Trek and bivouac in the canyon of Gorges du Verdon
4-day trek in the Gorges du Verdon: hiking in a sporty version
Live the trekking experience in the Gorges du Verdon! Select your dates of stay and check the availability of the guide. Book online and do not hesitate to contact us using the "chat" (at the bottom of your screen on the right). You can also leave your contact details on the chat and we will call you back. 
Consult here the most frequently asked questions about the Trek in the Gorges du Verdon.
Day by day
DAY 1 – 

DOMAINE DE VALS to LA GRAU 

(800m)

The trek starts in style with a beautiful climb towards the ridges of the Grand Canyon of Verdon, the deepest canyon in Europe. In the evening, your guide prepares the barbecue to roast local lamb at the campsite on the farm.

Distance: 13 Km
Gradients: + 850 m / – 600 m
DAY 2 – From LA GRAU to THE GREAT FOREST
You walk along the Bastidon trail and the Route des Crêtes to the Cottage of La Maline where you can eat a picnic. Then, you cross several viewpoints with impressive landscapes before hiking down to the bottom of the canyon. Once in the Gorges, you cross the footbridge of the Estellier in order to change river shore.
Distance: 17 Km
Gradients: + 600 m / – 500 m

DAY 3 – From THE GREAT FOREST to the GRAND MARGES (1435m)
The day consists of hiking along the Verdon to walk through the famous Imbut trail, the most beautiful part of the trek. Once out of the Imbut, you hike towards the Grand Margès to spend the night in the middle of nowhere. Before sleeping, you enjoy an incredible sunset between Provence and Alps.
DAY 4 – From the GRAND MARGES to SAINTE-CROIX LAKE (475m)
Last day of this sporty trip, which finish in style with a swim in the beautiful Lac de Sainte-Croix. Return to the departure point by shuttle.
Distance: 10 Km
Gradients: -1000 m
Price includes
Questions Answers
Place an option
Price: €485
Duration: 4 days
Difficulty: demanding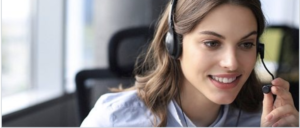 Do you have a question? A precision on the dates of stay, the children, the level of sport… contact us, immediately answer or within two hours.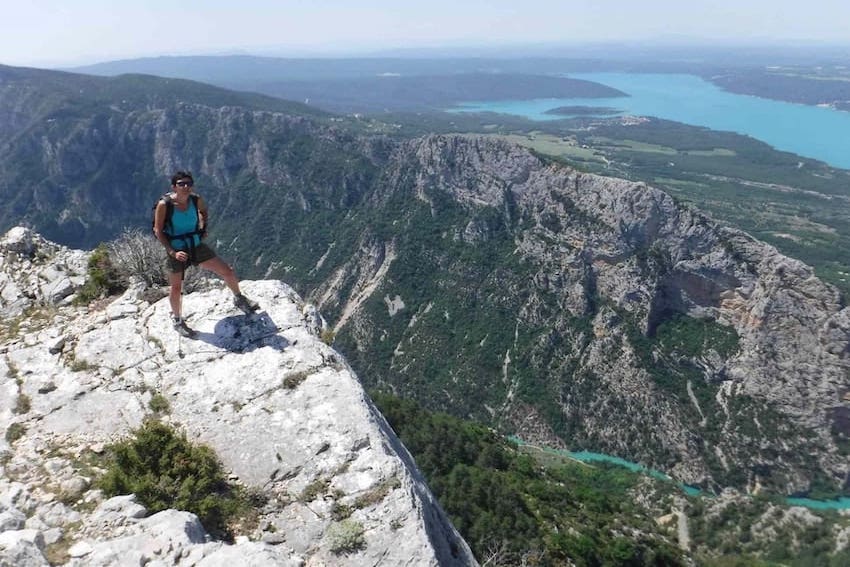 Spend 5 days hiking through the Gorges du the Verdon with their incredible emerald green color...... Take a trek through its spectacular canyons and the exceptional reliefs of the Regional Natural Park.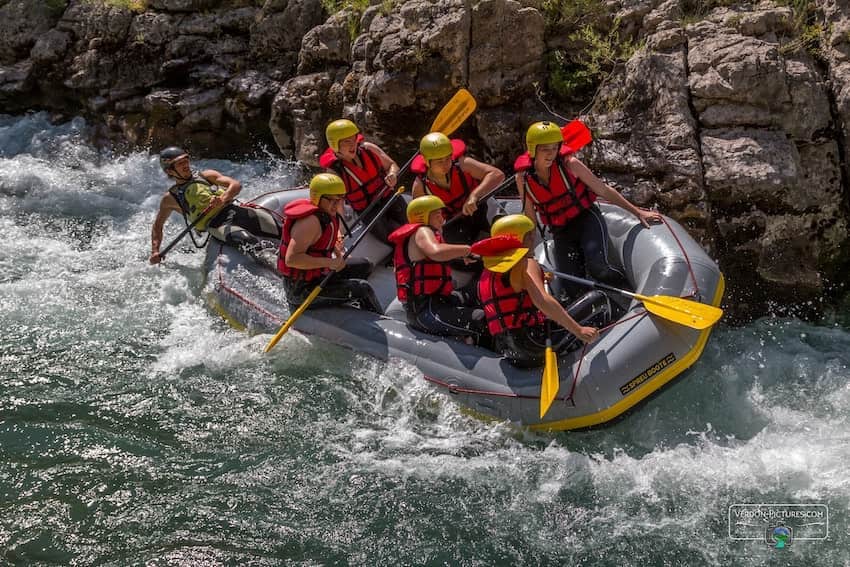 Rafting, packraft/aquatic hiking, floating and canoeing: vary the activities on water to descend the Gorges du Verdon in an exceptional natural setting and a sporty atmosphere!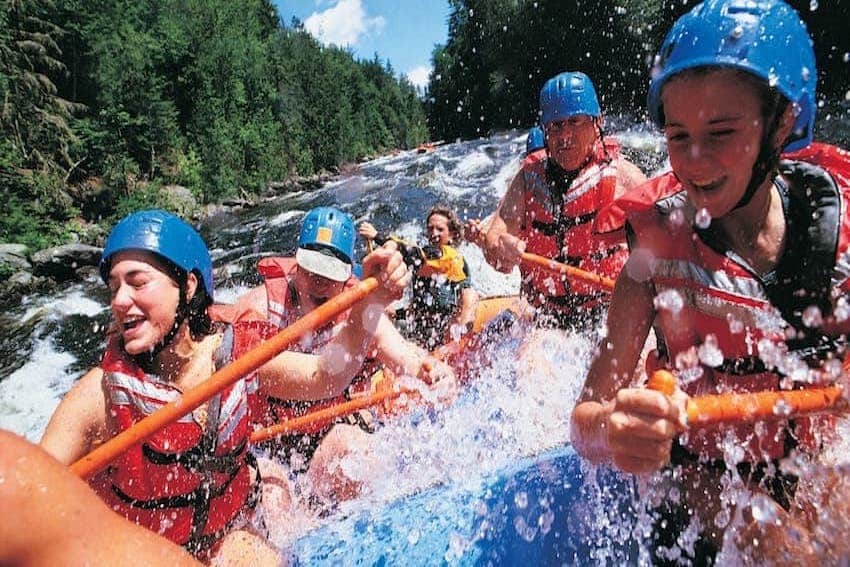 Rafting, aquatic hiking and canoeing: vary the activities on water to descend the Gorges du Verdon in an exceptional natural setting and a family atmosphere!