Stay: Canoeing in the Verdon
3-day Canoe Trip in the Gorges du Verdon
With your family or friends, enjoy this weekend to discover the Gorges du Verdon. Enjoy accommodation in the heart of the Verdon on a half-board basis as well as the main activities: 3 hours of canoeing on the Lac de Sainte Croix and in the Grand Canyon as well as a half-day of Packraft in the secret Gorges! Book online and don't hesitate to contact us by using the chat (bottom right of your screen). You can also leave your details in the chat and we will call you back.
Consult here the most frequently asked questions about the Canoe Trip in the Gorges du Verdon.

Day by day
Experience the Gorges du Verdon. The order of activities is subject to change. You will receive details of the meeting points in your itinerary before your departure. 
DAY 1 – ARRIVAL
You arrive at the gîte, drop off your luggage. You can take advantage of this time to visit the surrounding area and get your bearings in this natural landscape. In the evening, enjoy a hearty dinner.
DAY 2 – CANOEING IN THE GRAND CANYON
Discover the Lac de Ste Croix and the entrance to the Gorges du Verdon on a 2-seater canoe. Count on about 35 minutes of paddling to reach the majestic site of the entrance to the Verdon Gorges. 
Supervision: Self-guided activity.
Duration: Half a day
Difficulty: Very easy
 DAY 3 – PACKRAFT IN THE GORGES OF BAUDINARD
 A sporting outing combining hiking and expedition canoeing. During 1h30 of hiking and 1h30 of canoeing, you will have the opportunity to discover the magnificent Baudinard Gorges in their entirety.
 Supervision: Accompanied by a guide
Duration: 4 hours
Difficulty: Moderate
The price includes
Questions Answers
Place an option
Duration: 3 days
Difficulty: Moderate, from 10 years old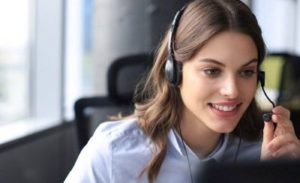 Do you have a question? A precision on the dates of stay, the children, the level of sport… contact us, immediate answer or within two hours.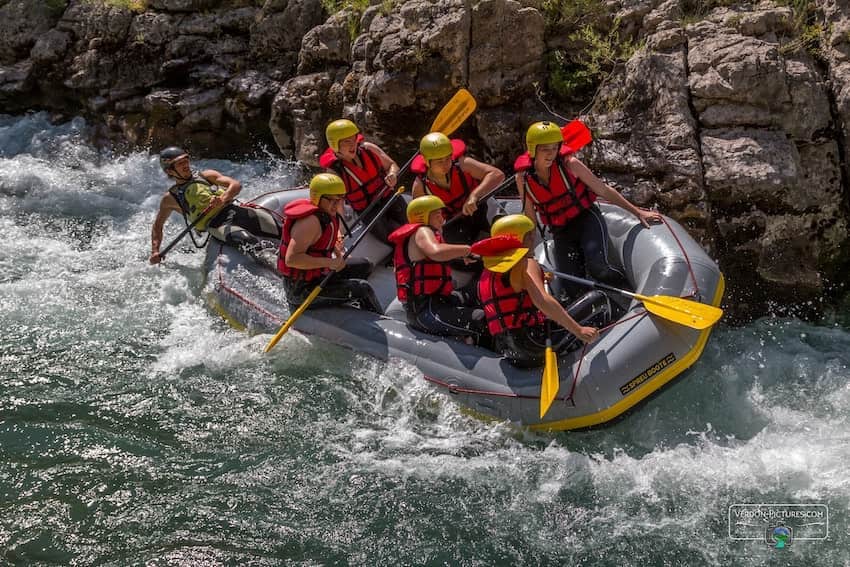 Rafting, packraft, aquatic hiking, floating and canoeing: vary the activities on water to descend the Gorges du Verdon in an exceptional natural setting and a sporty atmosphere!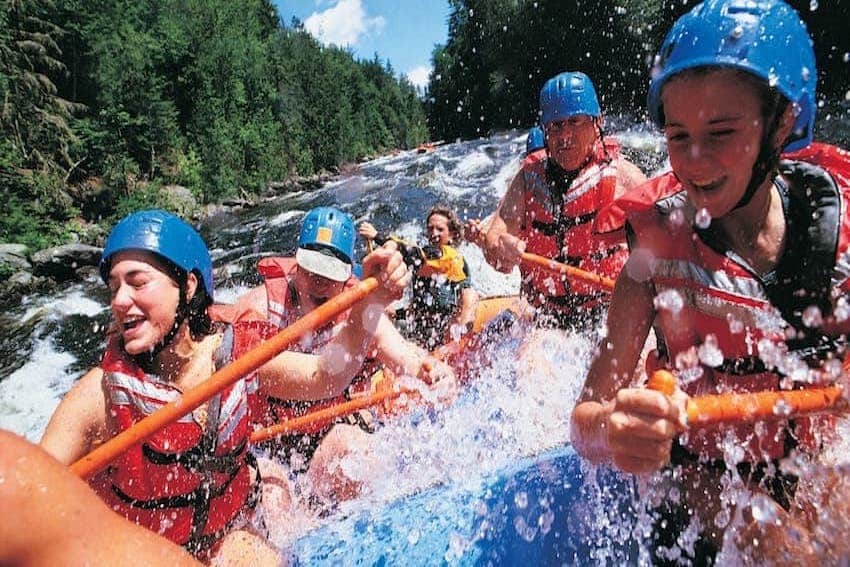 Rafting, aquatic hiking and canoeing: vary the activities on water to descend the Gorges du Verdon in an exceptional natural setting and a family atmosphere!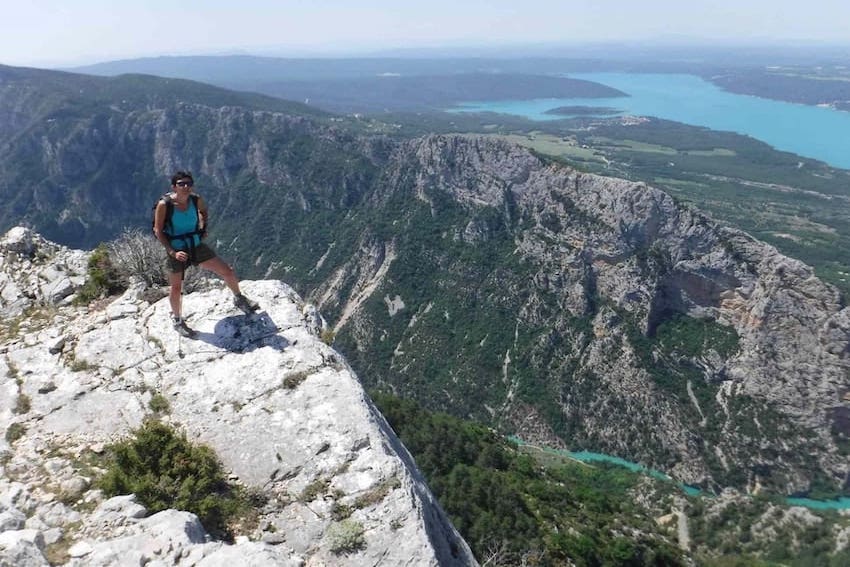 Spend 5 days hiking through the Gorges du the Verdon with their incredible emerald green color...... Take a trek through its spectacular canyons and the exceptional reliefs of the Regional Natural Park.